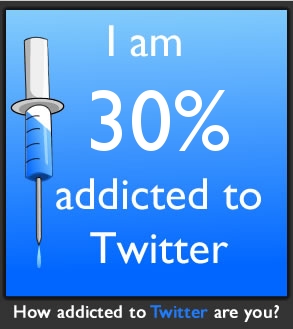 Created by
Oatmeal
Starting
simply
... or
Simply
Have a plan...
do it, do it, fail, get better, do it!
Blossoming where you are...
How to Market Your Business With Facebook
Tips for Non-Profit organisations...
5 tips for Creating Non-Profit Online Communities
Short and Sweet -
MicroBlogging
Oh Behave!
Twitter's guide to
Best Practices
TED talk by Twitter Co-Founder:
youtube video
Ten Things you Need to stop Tweeting about!
Follow up... and
monitor